APPLY TO JOIN
our roster is made up of entertainers who have successfully completed our development program
BRXTN is an American hip hop recording artist making a name for himself and becoming known for his cult like movement. The internet has been raving about this new artist who was discovered in Louisville, Kentucky and continues to connect with listeners who feel as though his music doesn't fall in to any one genre. BRXTN is a dedicated musician, perfectionist and his story-telling capabilities make him an artist to watch for.
Without a doubt one of the hardest working newcomers to hit the R&B scene is none other than Nick Shaquan. We are pleased to be teamed up with Nick as he pursues to further his musical career and become one of the next household names. He just released his debut single "Priceless" and you can stream it for free on SoundCloud, his website or support the artist with a paid stream and download on platforms like iTunes, Spotify, Tidal, Google Play and more. Don't sleep on this artist! Select the link below and you will be directed to his official music website.
Based in Elyria, Ohio — Donte is an emerging R&B/Soul recording artist who initially grew in popularity after his son "YNW Melly" grew to fame. The rapper is currently facing a murder trial in Florida for the deaths of two of his friends who were also members of the same musical group until their untimely deaths. Donte Tha Gift Taylor looks to spread light and bring more exposure to the injustice his son has undergone since incarceration.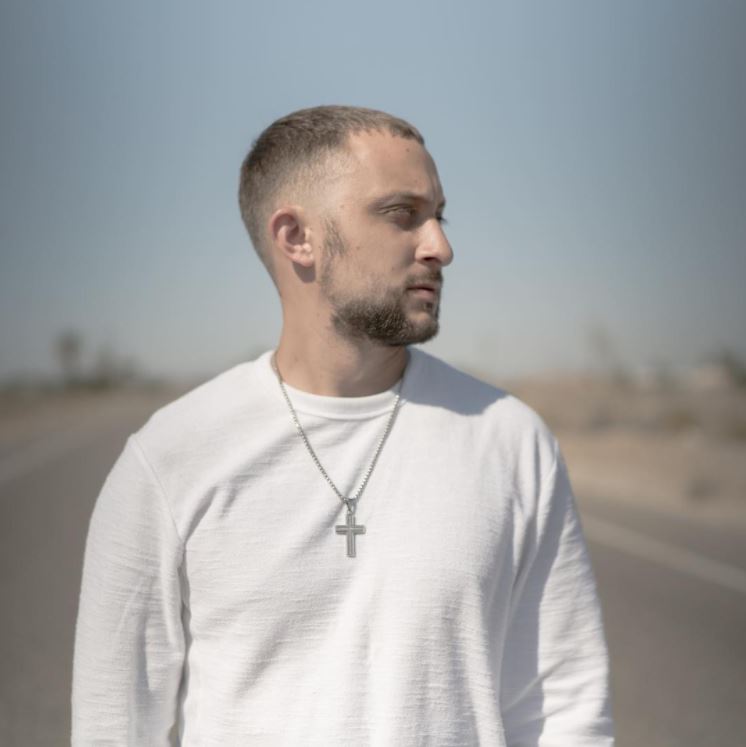 On April 17, 1990 the world was introduced to a unique soul by the name of Chase Heinze. His passion for music rooted from his earlier childhood as he was caught singing numerous times by fellow peers. Throughout his school years he was exposed to an abundance of Oldies and R&B because of his mothers taste for music. At age 18 he was kicked out of his home to then start his journey of growing up to become a man.

Currently undergoing our development program, Levi Zadoff is a multi-talented recording artist, producer and executive producer taking San Francisco, California by storm. Currently hard at work on his debut project titled "Progress" is an EP just 4 tracks in length that will give the world a taste of just what Levi Zadoff is capable of. We are excited to show you guys what's in store for him!
Working with Dwayne Levi was a joy and his music is even more of a joy to listen to. For those that know the artist Dwayne Levi love him for his charismatic persona and the energy he brings to the underground Hip Hop community. He pays attention to every little detail and quality is a must for him. Check out some of his latest tunes and be sure to follow Dwayne Levi on social media to stay up to date with his latest music releases.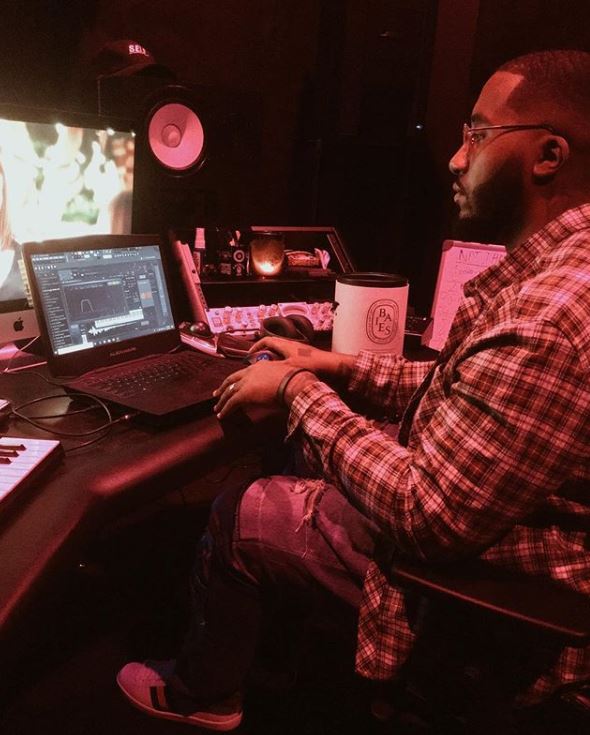 Though the time was limited, we enjoyed working with Phinesse The Beat who is more popularly known as "Nes" or "Sooper Nes" after he crafted his way to the top with high quality beats and productions that caught the attention of artists like Bryson Tiller, Cardi B and even Drake. Seeing the potential early was key in working with this talente individual and we wish him the best of luck in the future. Take a moment to follow the story of Nes.