ESTABLISHED IN LOUISVILLE KENTUCKY
Home of the Underdog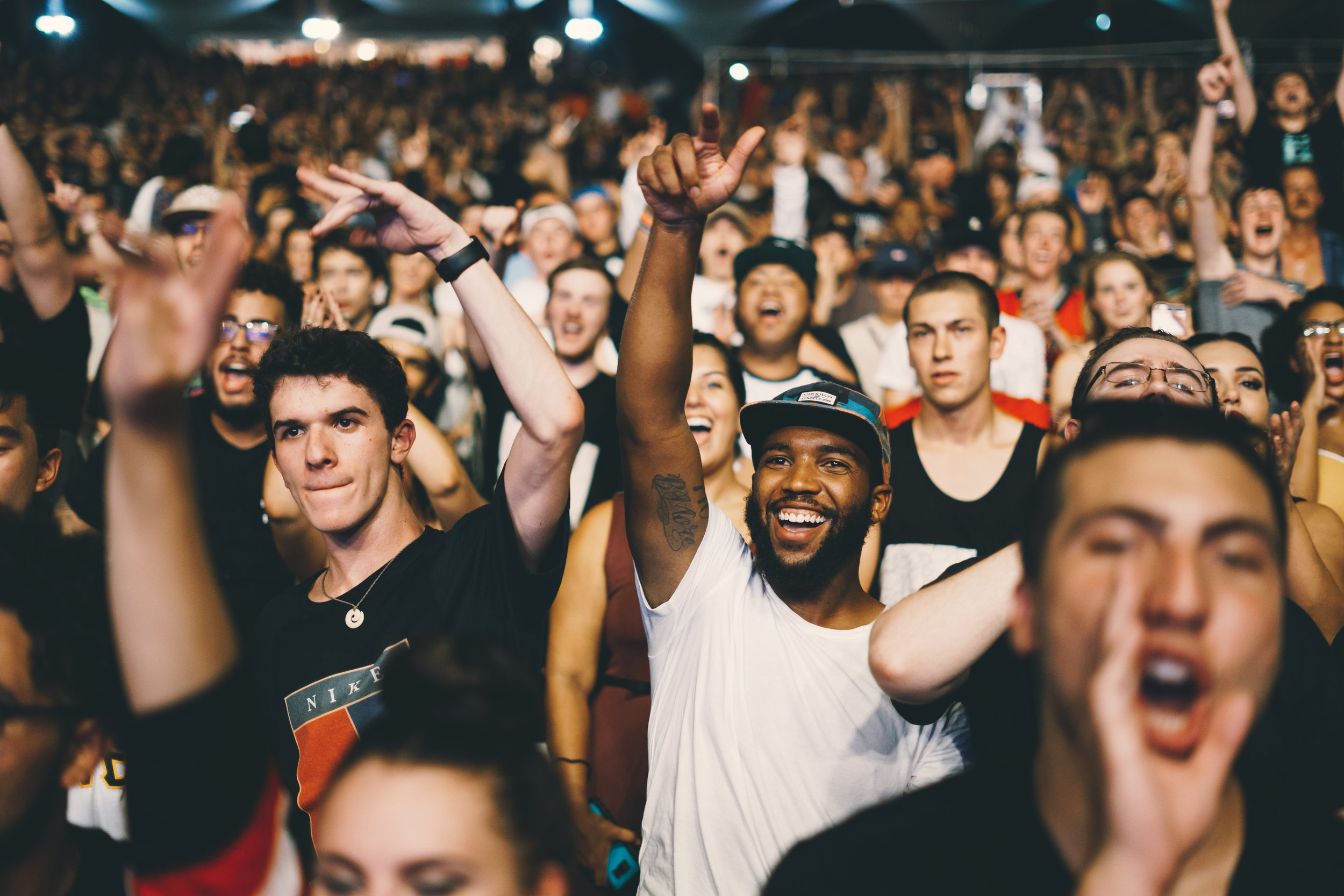 THE FIRST OF OUR KIND
A Prototype Meant To Initiate Change
BTRU Entertainment is a nationwide interim management initiative built to prepare and connect elite emerging artists, creators, models and entertainment related brands to major opportunities. Coined in 2007 by two teenage entrepreneurs; since their coming of age the vision has evolved in to a network designed to be the engine throughout the careers of our partners, affiliates, creators and sponsors. Join the team and apply today or ask about our affiliate program to see how you can start earning!
IT TAKES A TEAM EFFORT
Bringing Your Vision To Life Is Our Goal
We take pride in not only being a link between emerging creators and the music industry, but our staff are passionate, focused and some of the hardest working individuals in their fields making us a key element for our creators success in the entertainment industry. From expert photographers to producers, models and musical artists - we make it easy to bring a complete creative vision to life. Developing talent is our forte.
QUALITY IS OUR STANDARD
Brands/Sponsors
We couldn't be more honored to host some of the most interesting and innovative brands to come out of the earth's crevices. Our commitment to quality and innovation has lead to lifelong partnerships with both growing and established entities based in the United States. With the commitment to quality, the backing of an innovative team and the combined energy of our will to succeed; we will go far. Connect with our brands & sponsors.
ARTIST SOUNDS: SHOWCASE YOUR CREATIVITY
We are proud to be sponsored by Artist Sounds. Artist Sounds is an effective company built to assist emerging rising stars with showcasing their creativity. From the look and feel of your website, to the innovative designs of your brand - Artist Sounds can make it happen.
JUSS RUSS DIGITAL MARKETING: THE PLUG
We are proud to be partnered with Juss Russ Digital Marketing. Before success can happen it is true that you must have an effective strategy. Juss Russ Digital Marketing continues to assist us with strategic marketing plans that work. The future is more clearer than ever with the help of our marketing team.
ROMAN LANE FILMS: IMAGE MATTERS
We are proud to be partnered with Roman Lane of Roman Lane Visuals. With a focus and commitment to quality it is important to work with those who can bring your creative visuals to life. Effectively capturing the moment and bringing those precious moments to life.
RECORD WITH US
Book Your Session
Even if your not a member of our roster you can always take advantage of booking an appointment with our team. Our roster can assist you with studio collaborations, booking recording time at our studio in Louisville, KY or getting a much needed officail music video done and high quality photography. Our niche is development and we can get you closer to your dreams. To book time at our studio or for music videos Contact Us.